How to Import and Export Documents Within Policy Manager.
1. Go into the Policies Manager. Click "View Policy Tree"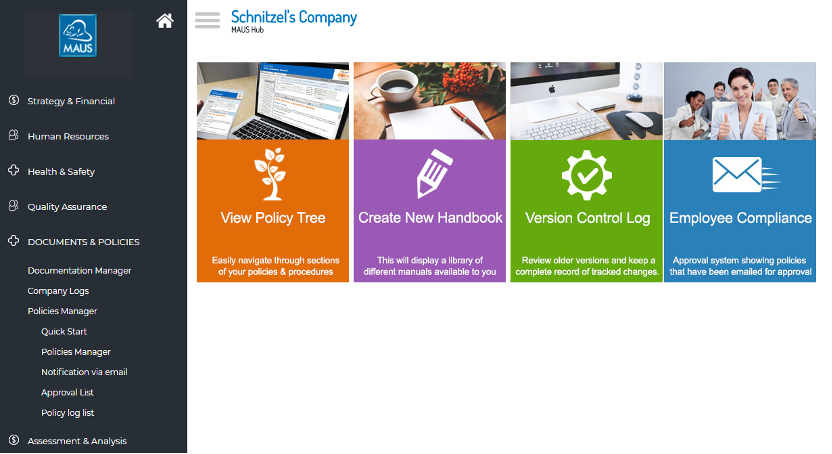 Note: If you have not yet created a manual in this account, please utilize the "Create New Handbook" prompt to first create the manual in question.
2. Select the policy that you wish to edit using the left-hand menu.

3. Click on the node you wish to edit. Click "Export Document"

4. This will then download the document in word. Open the file and make the required edits. Save Document.

5. In the Policy, click "Import Document"

6. Import the file. Click "Submit"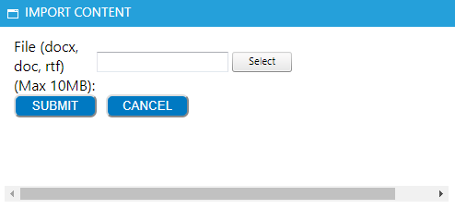 7. The Edits will now be visible in your policy. Click "Save". Repeat for each node as necessary.