This article contains instructions on how to find the .db database file for StockMarket Plus.
1. Navigate to where the program is installed using File Explorer. (Found in the start menu, database file location should be "C:\stockmarketplus" should you prefer to copy+paste this file location into your address bar)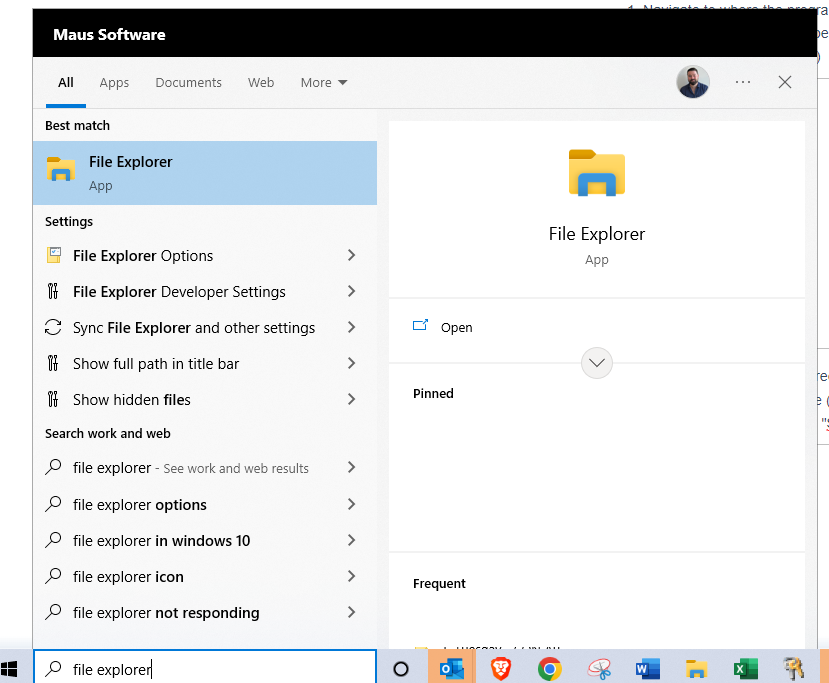 2. Within the file explorer, we recommend locating "This PC" in the left hand menu, and from there accessing your "C" Drive (often called "Local Disk C" or "Windows C". Inside your "C" drive, you should find a folder called "Stockmarketplus" which you can access by double clicking.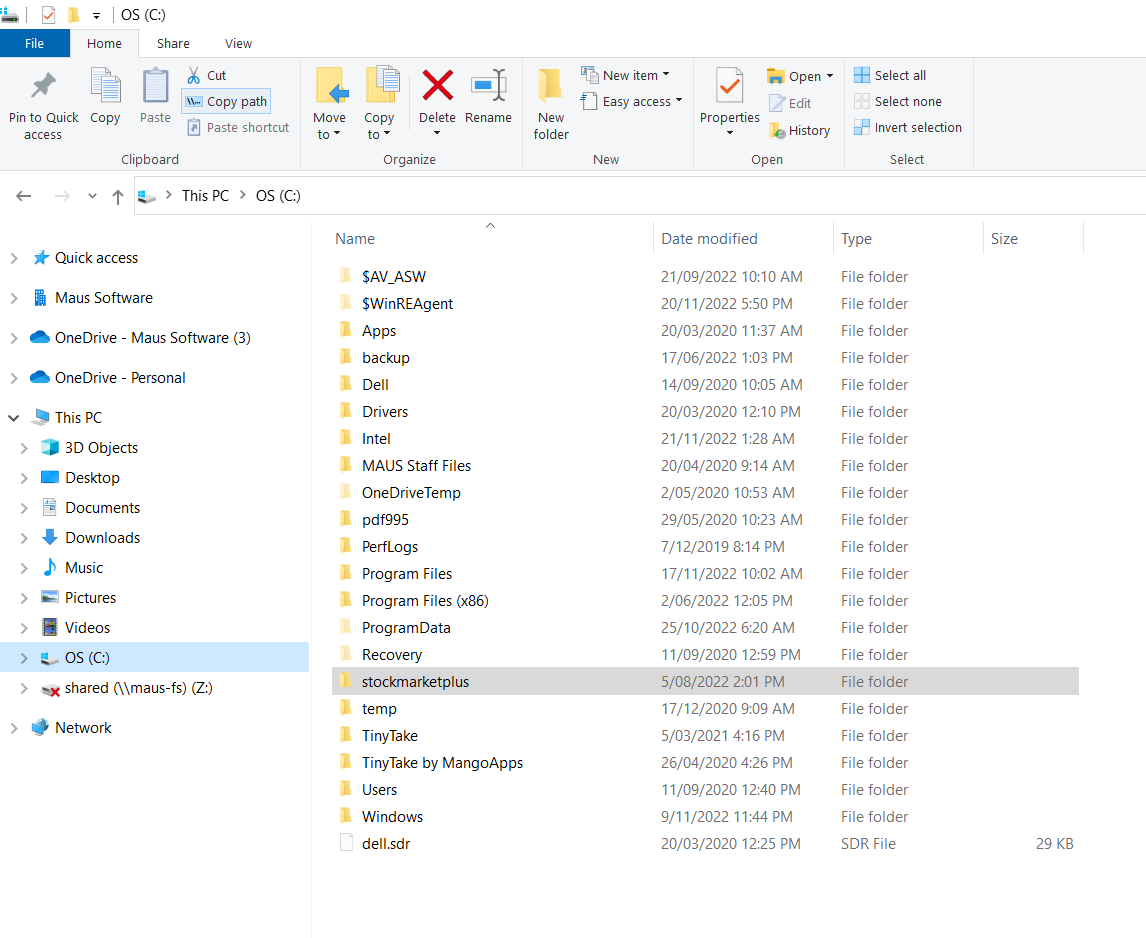 3. within "stockmarketplus" Locate filed called "stock.db" and check the Modification date to ensure this is your most up to date database file.

If this does not solve the issue, you can contact us using the details below:
Phone: (02) 9907 1669
Email: support@stockmarketplus.com.au